When awesome science meets pop music, you can get your geek on and rock out!
It's ... SOUND SCIENCE.
Produced from 2009-2015, it's designed to explain scientific concepts and thinking, in a fun way. We cover topics in biology, physics and engineering with all different kinds of music.
Created By Dan Gareau -- Mixed/mastered by Alexey Gorokholinskiy -- Cover art by Dex Fernandez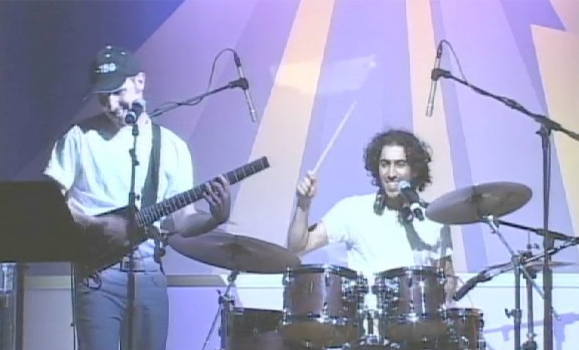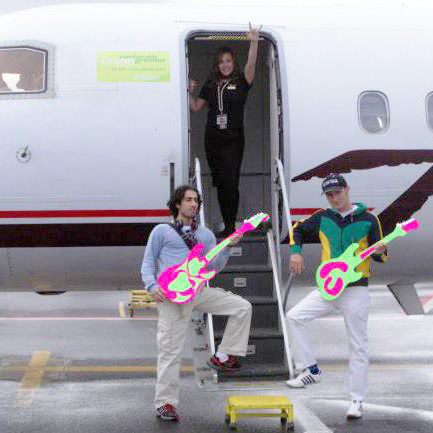 Did you know that the word laser is an acronym: L.A.S.E.R.? Find out what it stands for in this live concert we did at a science conference:
More recently, we produced an award-winning video for the National Instituted of Health. The goal was to describe the action of the RUC-4 molecule (used in heart attack treatment drugs).
If you like Sound Science, you might also like an excellent album by They Might Be Giants released in 2008: Here Comes Science